One of my favorite things about Christmas is all the yummy - calorie filled treats that are served everywhere you turn.
I'm sure you have your favorites, I know I do.
I look forward to Mom's peanut butter balls every year and mint chocolate brownies are soooooo good. This year I wanted to add a something new to our lineup of sweets.
Here are the contenders . . .
Fudge is always yummy, stands to reason
Peppermint Fudge
would be amazing.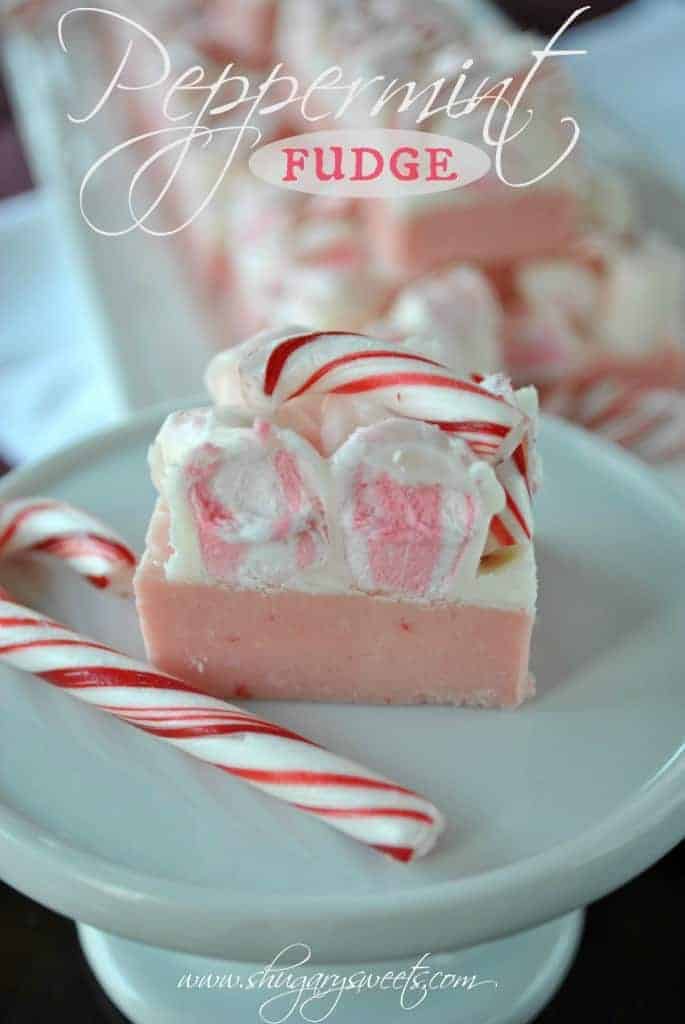 Snickerdooles have been a long time favorite of mine.
But
Rolo Stuffed Snickerdoodles????
This blows me away!
Or how about
Pecan Pie Bars
. Sounds Yummy right?
(Source)
Maybe
Salted Caramel Bars
would be a better choice.
(Source)
Hmmmm, Decisions, Decisions . . . .
Which would you pick?
Robin